BollywoodShaadis is India's most popular entertainment and celebrity wedding news website, reaching more than 18 million visitors monthly.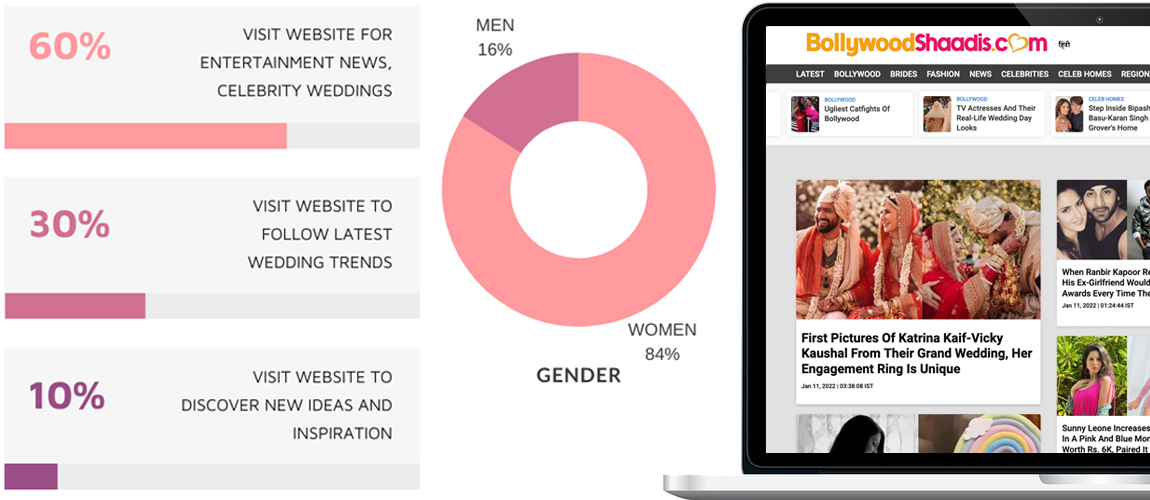 India's only platform dedicated to interesting content around celebrity weddings. If there is anything related to weddings, you will find it here first.
The inspiration behind BollywoodShaadis is the fun-filled beautiful Indian weddings. And nothing influences and inspires Indian weddings more than our very own Bollywood!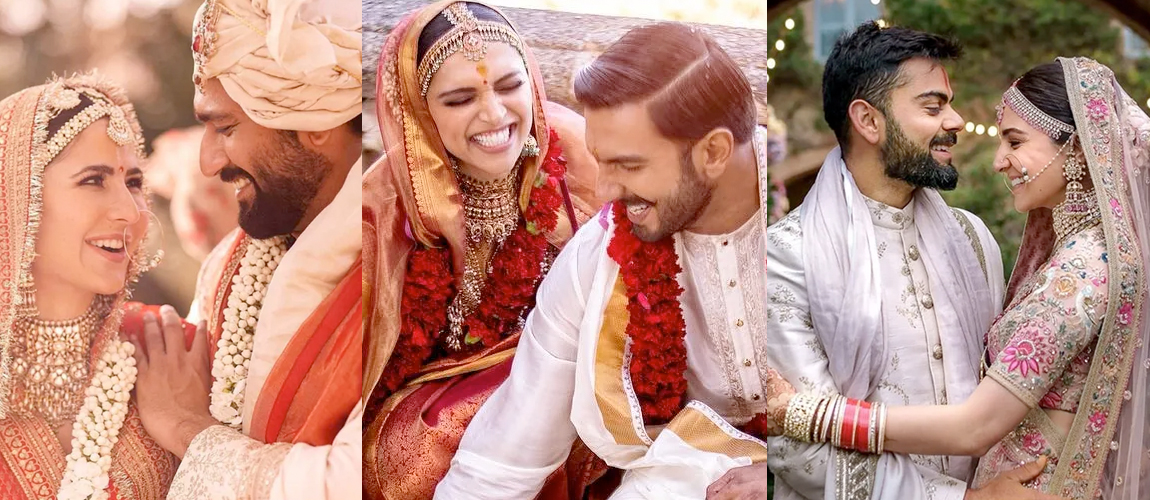 Bollywood has always been a trendsetter for Indian weddings, be it fashion, decor, songs, rituals and everything else. And it inspired us to come up with a blend of the two most-loved industries - Bollywood and Shaadis.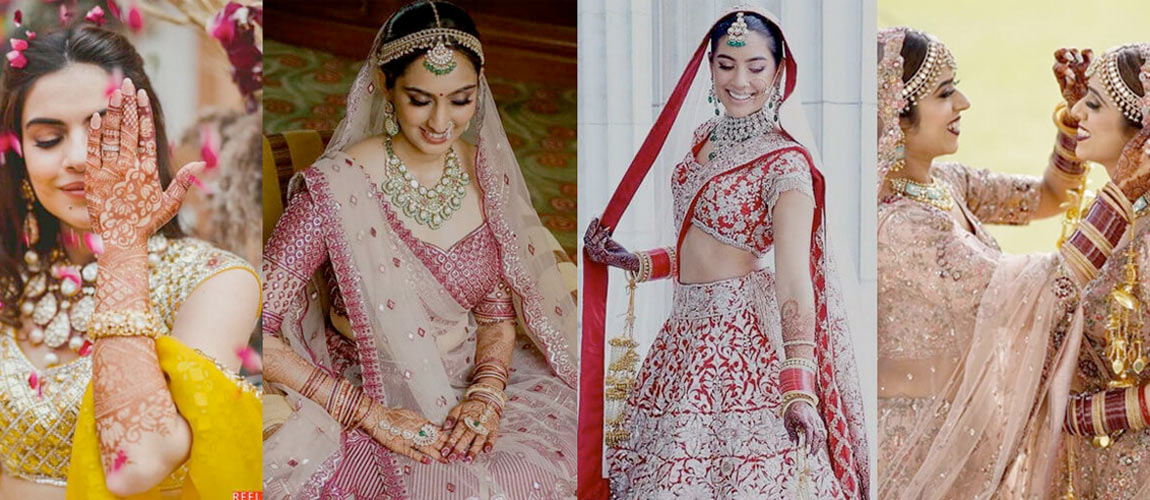 BollywoodShaadis is frequently visited by millions of soon-to-be-married brides and wedding professionals in India, the USA, Canada, and the UK to get inspired with the latest celebrity wedding trends.